Working Together

April 2020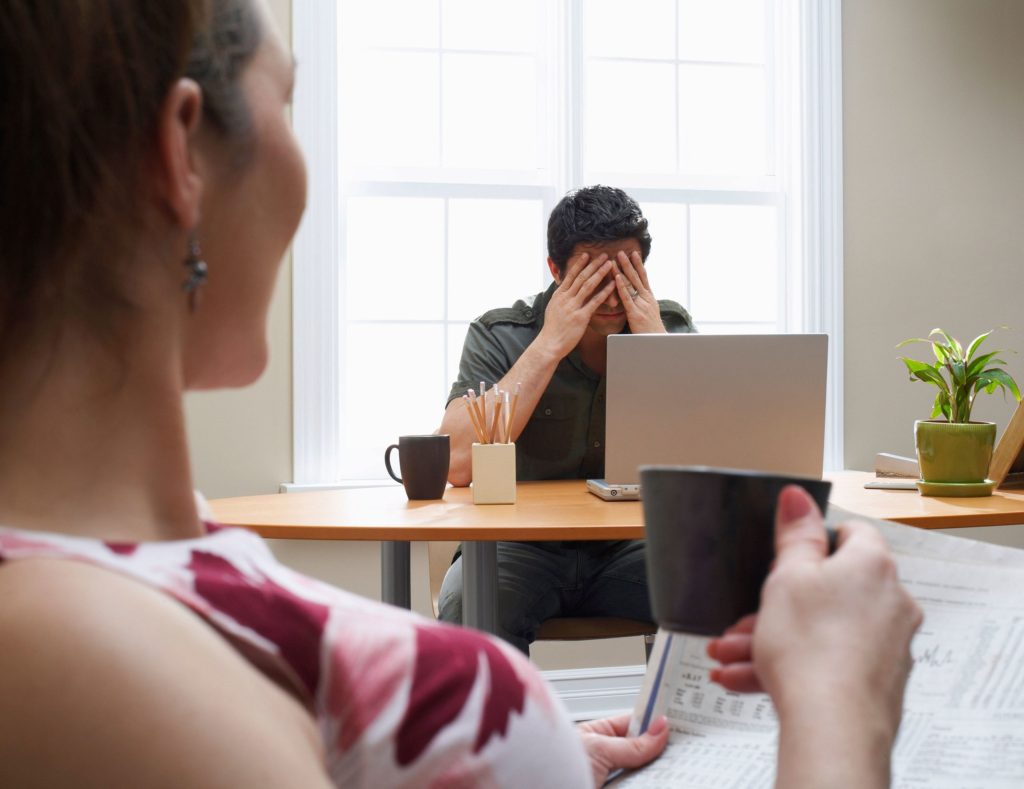 In these new and challenging times, following the government imposed lockdown, many people find they have a new work 'colleague' in the form of their husband, wife or partner. For some this may mean their relationship becomes stronger, prompting discussion about the next steps the couple may take for example choosing to live together on a permanent basis where a Cohabitation Agreement may be helpful or marriage may be on the cards and thought will need to be given to the possible need for a Pre-Nuptial Agreement.
For others, this period of lockdown may not prove to be such a happy time. Couples who are finding themselves in the enforced position of working from home together may be sharing the use of a family computer. The sharing of the computer and Apple devices often being linked together means that one party to the relationship discovers something which may call into question the strength of their relationship. It is common for linked Apple products to be a way in which an improper relationship is discovered.
Time together at home for those in an abusive relationship will be extremely challenging. Women's Aid have put together a guide for survivors who find themselves in difficulty and this can be found by following this link https://www.womensaid.org.uk/covid-19-coronavirus-safety-advice-for-survivors/
If you are unsure about your current situation, feel anxious about making the right decision or need advice about any other aspect of Family Law during these difficult times, our Family Law Team at Jolliffes comprising of Elizabeth Hassall, Helen Davies and Emma Evans would be happy to talk through matters with you. Please telephone 01244 310022 and ask to speak with a member of our team. If you feel that speaking to us over the phone would be too difficult during this time, please email a member of our team directly and they will happily talk you through your options over email.
Elizabeth Hassall – ejh@jolliffes.com
Helen Davies – hd@jolliffes.com
Emma Evans – ece@jolliffes.com
‹ Back to news