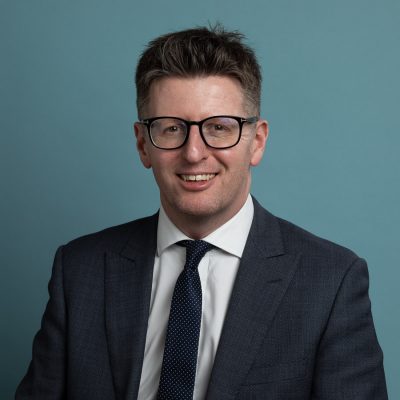 Jason Thomas
PARTNER / HEAD OF RESIDENTIAL PROPERTY
Jason Thomas is a Partner and head of our Residential Conveyancing department.
Before joining Jolliffes in 2019, Jason worked for a number of leading firms in and around Chester. An experienced solicitor, specialising in all aspects of residential property, Jason is acutely aware of the pitfalls when dealing with property. Jason advises clients nationally, but his over 20 years' local experience puts him at centre when it comes to dealing with properties in Chester, North Wales and the wider North West region.
Jason has experience in a wide range of Property law matters, including:
• sale and purchase of freehold and leasehold property;
• registered and unregistered land;
• transfers of equity;
• property transfers and declarations of trust;
• remortgage and other mortgage work;
• buy to let property;
• auction sales;
• lease extensions and enfranchisement; and
• equity release.
When not at work, Jason enjoys spending time with his family. He is also an avid fan of most sports and, in particular, Tottenham Hotspur FC.