A little bit about us
We are proud of who we are, what we do and why we do it. You may have a good idea of who we are and the type of work we undertake, but may not know 'why do we do it?'
We are certainly a friendly bunch and we're also pretty down-to-earth too, but we don't really know the reasons why we're seen as a little bit different. Maybe it's because we've built a genuine and straight-forward team of legal eagles who aren't just good at their jobs, but who also tell it like it is and take the time and effort to understand the needs of our corporate and personal customers.
We've been described as a modern yet old-school boutique – perhaps because we're keeping up-to-date with the constantly evolving technological world around us whilst also not forgetting the softer side of our business, which is all about people, and the respect and trust we build in our ongoing professional and personal relationships.
We solve your legal problems, and more importantly, help avoid problems altogether by combining our specialist knowledge and hard-earned experience with our tenacity to go the extra mile.
Put simply, our why is you. Everything we do is in the pursuit of excellence, for your success, benefit and wellbeing.
Everything stems from our fantastic ethos and culture, which breeds self-development, job satisfaction and comradery. We don't work for anyone, we work for each other. We share, we care and we thrive. We don't treat our people as a commodity, and therefore our people don't treat our clients as a commodity.
Some of the values often used to describe us include: Integrity, Understanding, Expertise, Accountability, and Vision.
Our long-term approach has resulted in many strong client relationships over the years, and we've gained some good friends too. We often receive repeat business and are honoured when we are referred for work. 'Chester's best kept secret' springs to mind from some clients as we like to 'do' rather than shout about our work.
Our invaluable experience across personal and business sectors spanning two centuries helps us pass on this know-how with confidence to our new recruits who ensure we remain young at heart and up for the next challenge.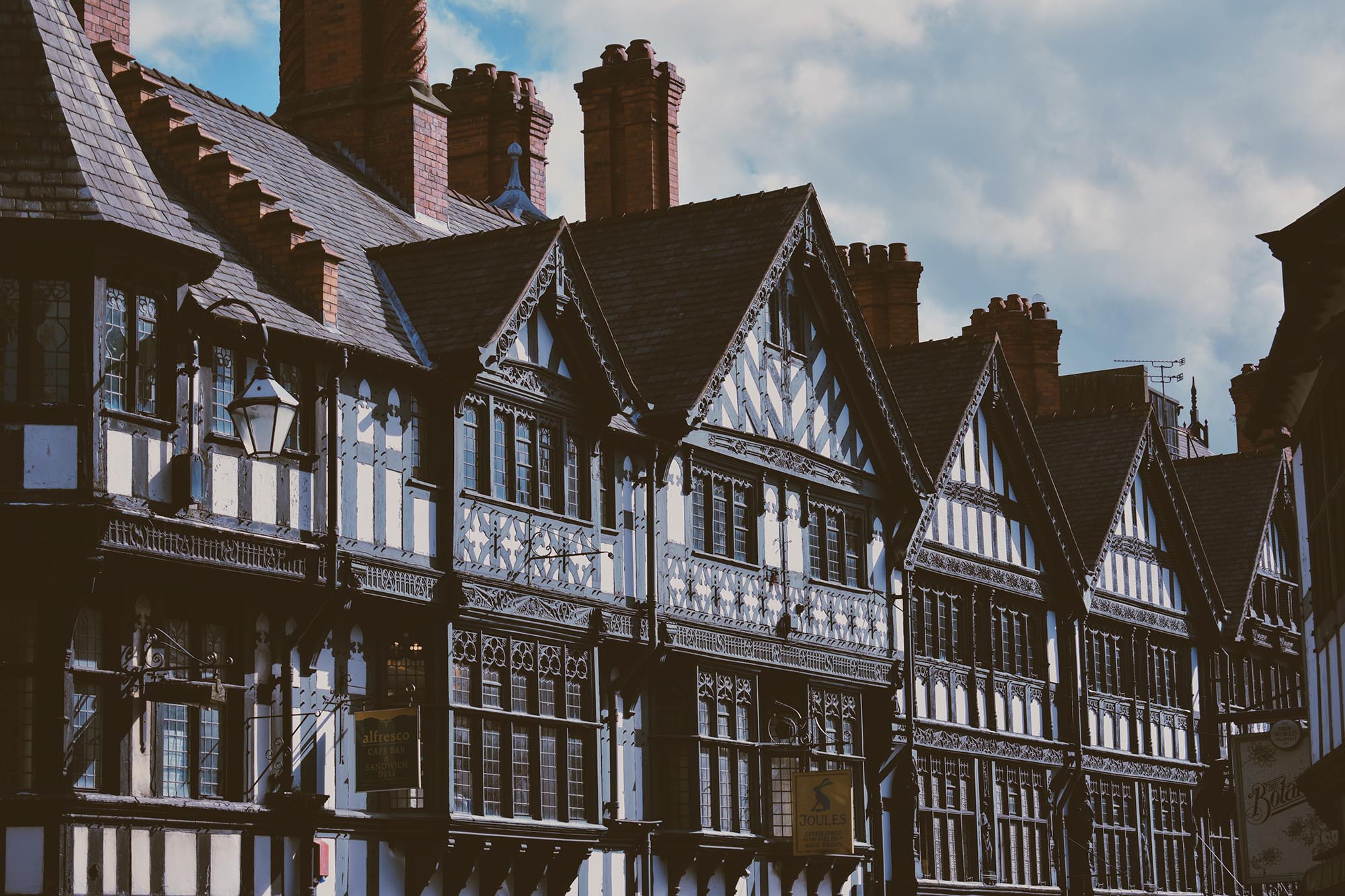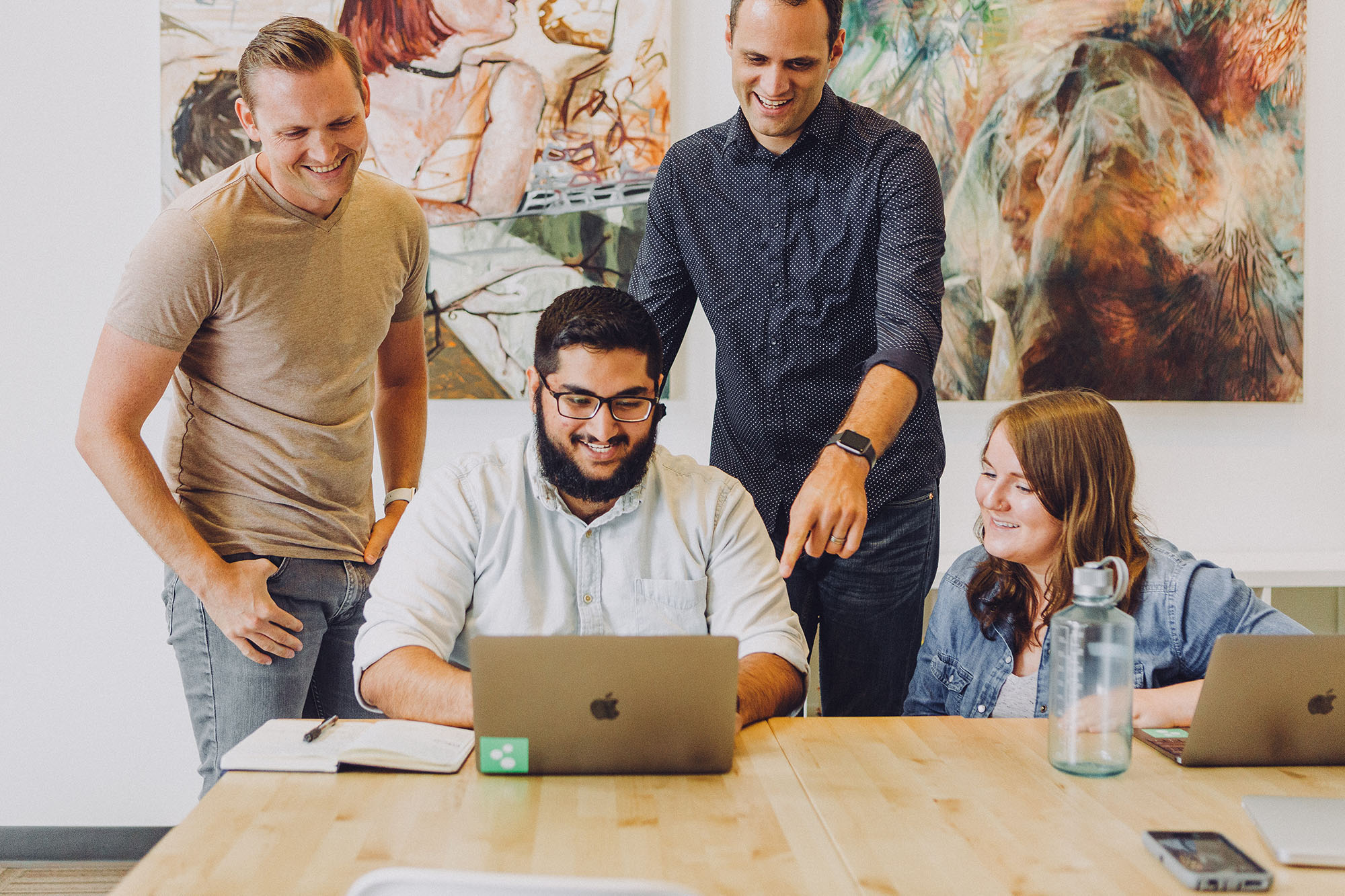 Whether you need a solicitor to oversee a business deal or dispute, or to help with your property conveyancing, wills or divorce, our team can help.
At Jolliffes, we nurture our team to excel in their specialist fields of law. We offer first-class, client-focused legal solutions for all types of businesses and people.
Meet the team
Doing what we say we are going to do, when we say we'll do it to achieve great results for your individual or business need.
Decades of first-class service backed-up with the highest levels of specialist expertise means we're well-versed in delivering the right result across a broad range of legal services. Whether you're selling your business, your home, navigating a litigious dispute or handling a sensitive family matter – our team have the experience to help you manage your affairs with compassion and care.