Civil Disputes
Disputes are unfortunately not a rare occurrence and can arise for many reasons covering many areas of our lives.
Disputes occasionally happen in life. They arise for all sorts of reasons, covering many areas, from boundary disputes and property damage to professional negligence or personal injury. At Jolliffes, our Civil Disputes team is ready to help you resolve matters in a knowledgeable manner, utilising our experience and strong expertise.
Alternative dispute resolution (ADR), mediation and arbitration are a means of avoiding claims. Our capable team will assist and guide you in choosing and implementing the correct strategy to help you achieve the best result without the need to attend court before a judge.
At Jolliffes, we are committed to providing and maintaining a high level of service. We provide clear and cost-effective advice for our clients, the result of which is a strong and loyal client base that we have retained for many years.
Our civil dispute services
At Jolliffes, our Civil Disputes team is ready to help you resolve a wide variety of claims and disputes. We provide clear, cost-effective advice based in a straight-forward, accessible manner to help you achieve the best possible outcome.
Property and housing
Boundary disputes, party wall agreements, real estate, right of way, adverse possession
Contentious probate
Family provision claims, intestacy, validity of a will, personal representatives
Professional Negligence
Duty of care, required standards, regulatory compliance, financial loss
Landlord and tenant
Rent increases and arrears, repairs and maintenance, deposits, evictions and possessions
Defamation and privacy
Online comments, harm to reputation, data protection, privacy, injunctions
Personal injury
Brain and spinal injuries, health and safety, catastrophic injury, death, insurance
Why choose us
Our expert civil disputes solicitors will work with you to create a clear, tailored approach for dealing with your dispute to achieve the best possible outcome. We like to build a strong rapport with our clients to truly understand their objectives.
At Jolliffes, we pride ourselves on the quality of our judgment and proactive approach. We take the time and effort to understand your long-term goal, and work closely with you to achieve these.
Fill in the contact form to arrange an appointment, and we'll be in touch as soon as we can.
Richard Moose is a partner at Jolliffes and head of our Civil Disputes team. Richard was called to the Bar in 1999 and has a broad experience in civil and commercial litigation and dispute resolution, acting on behalf of clients in respect of boundary disputes, landlord and tenant matters, insurance and contentious probate and inheritance.
"At Jolliffes, we have a specialist team of litigation solicitors who are able to deal with disputes for a whole range of clients. We take the time to really understand and develop your personal strategy so that we can achieve the most favourable results."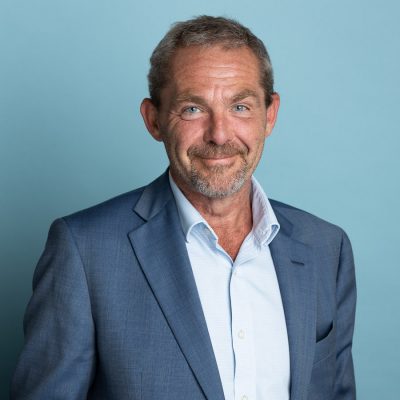 In need of any other support?
At Jolliffes, we deal with a wide variety of legal matters. If civil disputes is not what you're after, we may still be able to help. Perhaps you need commercial litigation or divorce and family law advice?
"This is one solicitor I can thoroughly recommend. She has stuck by us and helped and guided us through several court appearances and complex financial matters over the last three years when we went through the most difficult and challenging times of our lives. Her knowledge and experience is second to non and is a kind and understanding person as well."

Colin
"We've dealt with many areas of law with Jolliffes of which they have always been knowledgeable, helpful, quick to respond and acted with us in mind. We continue to use them 5 years on!"

Ben
"Ryan Marr was great from enquiry to completion. He's friendly, easy to get in contact with and responsive. He knows his stuff, but crucially knows how make the technical stuff easy to understand. Reception desk staff were lovely too - friendly and helpful. Couldn't recommend Jolliffes more."

Kerry
"Great from start to finish … speedy and great communication … much faster completion than expected in this current climate so would thoroughly recommend"

Glenys