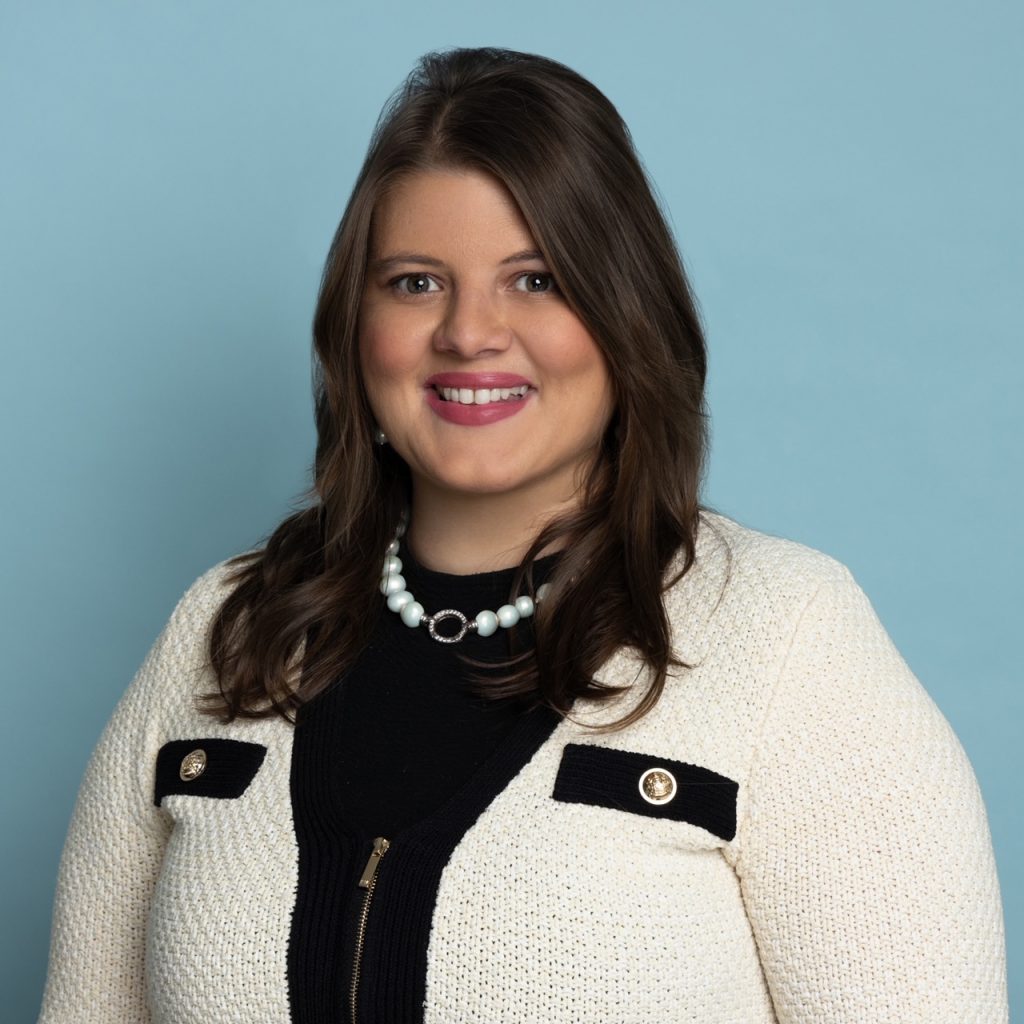 Rachel Shone
SOLICITOR / LITIGATION & DISPUTES
Rachel Shone is a Solicitor in our Litigation and Civil Disputes departments.
Rachel qualified in 2015 but benefits from an additional six years' experience in a legal context as a paralegal with national and international law firms. Before joining Jolliffes, in 2021, Rachel worked for a large, international law firm.
Rachel has experience in a wide range of litigation and dispute matters, including:
• business and commercial contract disputes;
• sale of goods and supply of services;
• construction and engineering;
• finance;
• debt recovery;
• injunctions;
• property and housing;
• landlord and tenant;
• intellectual property;
• defamation and privacy; and
• fraud and misrepresentation.
When not at work, Rachel spends her time power boating in North Wales and horse riding.