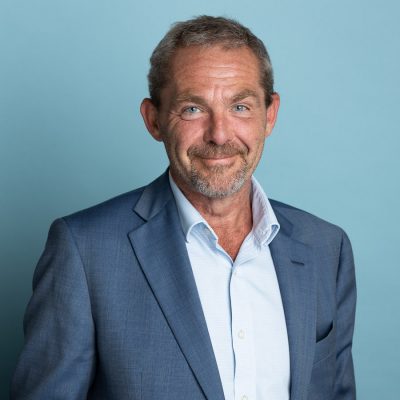 Richard Moose
PARTNER / HEAD OF LITIGATION & DISPUTES
Richard Moose is a Partner and head of our Litigation and Civil Disputes departments.
Richard was called to the Bar in 1999 and has over 20 years' experience in a broad variety of litigation and dispute matters. Before joining Jolliffes as Partner and Head of Litigation, in July 2021, Richard worked for a number of city firms in Liverpool.
Richard has experience in a wide range of litigation and dispute resolution matters, including:
• business and commercial contract disputes;
• professional negligence;
• partnership disputes;
• shareholder and company disputes;
• sale of goods and supply of services;
• construction and engineering;
• finance;
• debt recovery;
• injunctions;
• property and housing;
• landlord and tenant;
• intellectual property;
• defamation and privacy; and
• fraud and misrepresentation.
When not at work, Richard enjoys archery and spending time sailing with his wife.