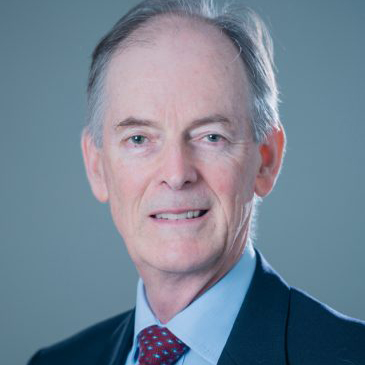 Simon Parrington
CONSULTANT / LITIGATION
Simon Parrington is a Consultant Solicitor at Jolliffes. 
Simon is a solicitor with over 44 years of experience. He is a solicitor advocate (all courts) and much of his professional life has been spent prosecuting for government agencies and local authorities, in particular the Health and Safety Executive and Liverpool City Council, and in defending companies in high profile regulatory cases.
Simon joined Jolliffes in 2017.
When not at Jolliffes, Simon sits as a Recorder in both the Crown Court and the County Court.